How to setup Zerobounce



How to install "Zerobounce" in steps:
Launch Zoho CRM. visit the marketplace.
Click the install button after searching for "Zerobounce."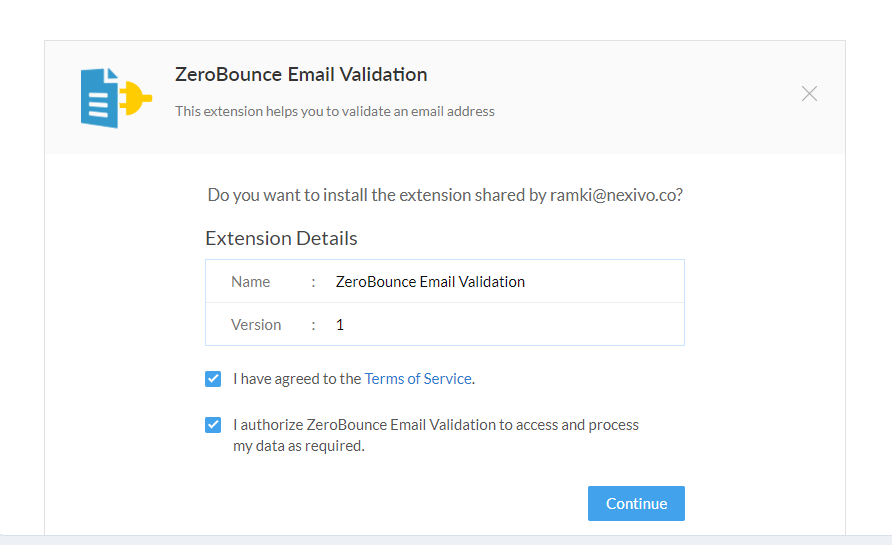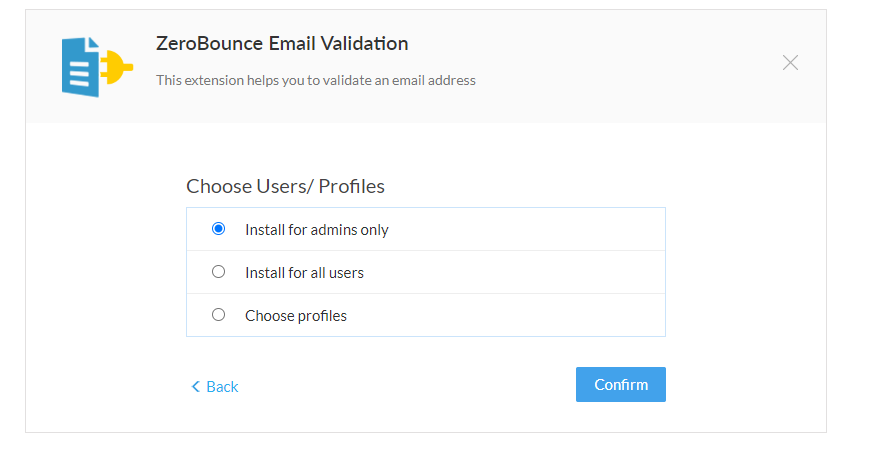 A pop-up will show up on the screen during extension installation. The API Key provided by "Zerobounce" must be pasted into that box, and the "Zerobounce Autotype" option must be selected by typing "Y" or "N."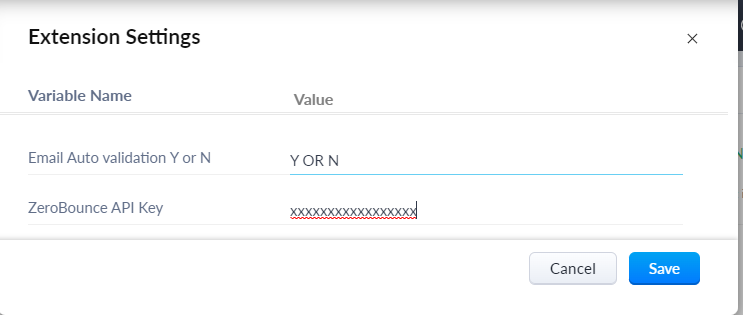 Zerobounce Email Auto Validation: Using this option, you can validate emails automatically without having to interact with any module buttons.
In your Zerobounce Account, go to API - Keys & Info > Your API Keys to locate the API key.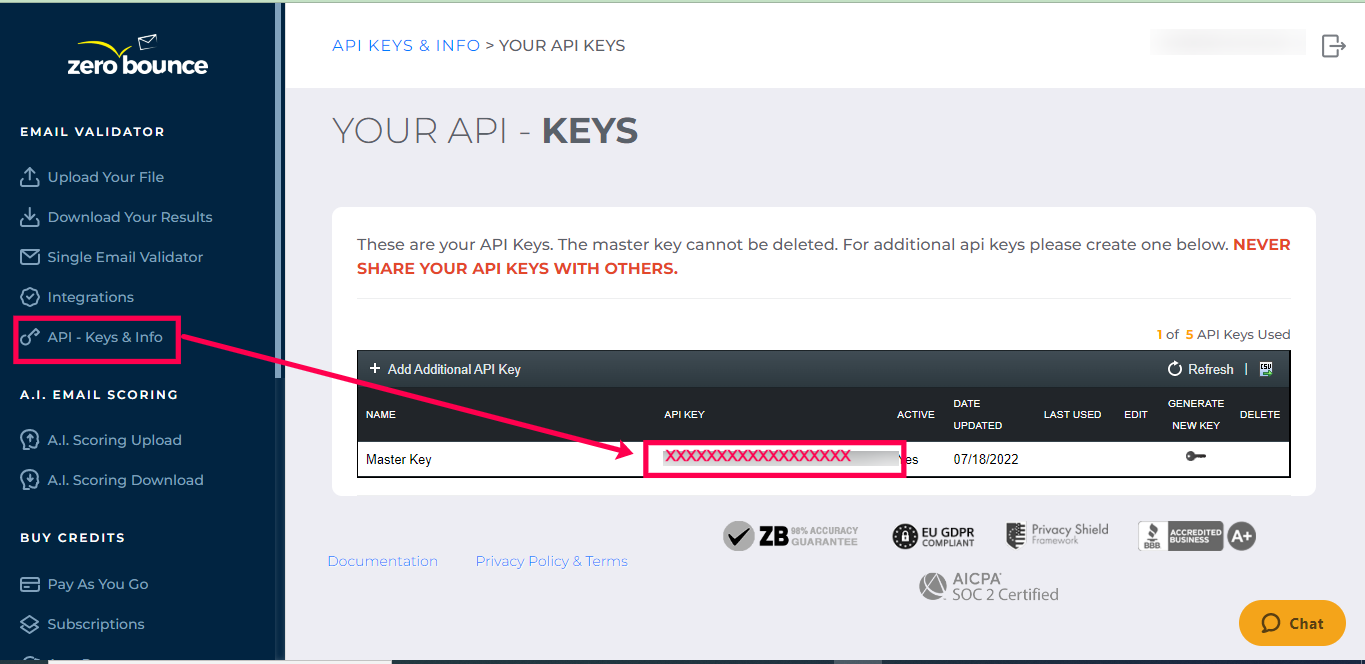 A pop-up indicating that the extension was successfully installed shows in CRM on the right bottom of the screen after installation.